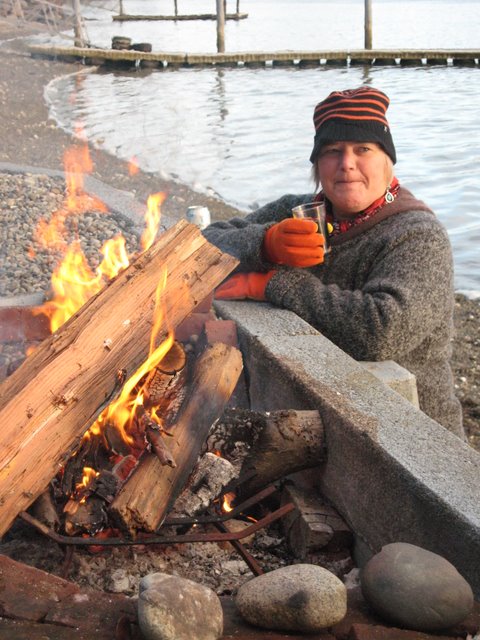 Above and beyond!
Here is what my clients are saying about the experience they had either buying, selling or both:

"Sal was great! She went well above and beyond her role for me in selling, searching and buying my property. She was always well prepared with information needed to make those huge decisions. And, if she didn't have the answers, she would always get back to me quickly with them. I was impressed with her staging skills and the fact that she brought her own person items to use. Cheers to Sal!"

"Sal went above and beyond what I would expect from an agent. The buyer of my house had issues that made for a bumpy transaction--Sal worked day and night to see it through and helped me find a great new house that I love!"

"Sal went above and beyond whether it was helping paint or picking out plants. Extremely helpful!"

"Sal provided a top notch "job well done!" Very helpful!"

"Sal was the best realtor we could have had!! She was always available and helped us find a great house. Her enthusiasm was always there and she went above and beyond what we expected."

"Sal was great--if there was anything she didn't know she found it out. She was always available and helpful throughout the entire purchase."

"The entire process couldn't have gone better. Sal did a great job from our initial meeting to the final closing. Sal made it easy."

"We love Sal! She was great to work with and now we are in a wonderful new home. Thank you Sal!"

"We appreciated Sal's honesty and insightful perspectives. She constantly took the initiative to provide outstanding customer service. She was a great advocate for us as buyers."

"Sal was wonderful to work with. Professional and Personable!"
I am grateful and bless her every day.
I am writing this letter in reference to Sal Koeller of Windermere Realty in Portland, Oregon. Sal was the agent who sold my townhouse on SW 47th Ave in August of 2019.

I counted, and this is the ninth house in which I have been involved in the sale. That is nine real estate agents. Let's count purchases and say I have been involved with 15 real estate agents.

I was not in town during the sale but was thousands of miles away. I turned the whole process over to her and basically laid it in her lap. I have never worked with an agent like Ms. Koeller. I have never seen an agent work so hard. I have never seen an agent whom I thought deserved a bigger commission. I have never worked with an agent who was so competent and capable.

This was not an easy series of events. The house need a great deal of work to get "up to speed" to sell: repainting the interior, the heater and air conditioning unit, the garage door, the garden, the exterior roof, the locks, the windows, good heavens... I can't even remember all of it.

Add to this the fact that i was in a hurry to sell because I had already purchased and had a closing date for a property in another country. Stressful for her? Indeed.

But she handled the whole sale like the professional she is. She never squealed or shied. She got everything done expeditiously and the house sold in a difficult market.

I would say this: you would be fortunate to have her on your team. It will the best decision you make. I am grateful and bless her every day.

Sincerely,

Joan Channon